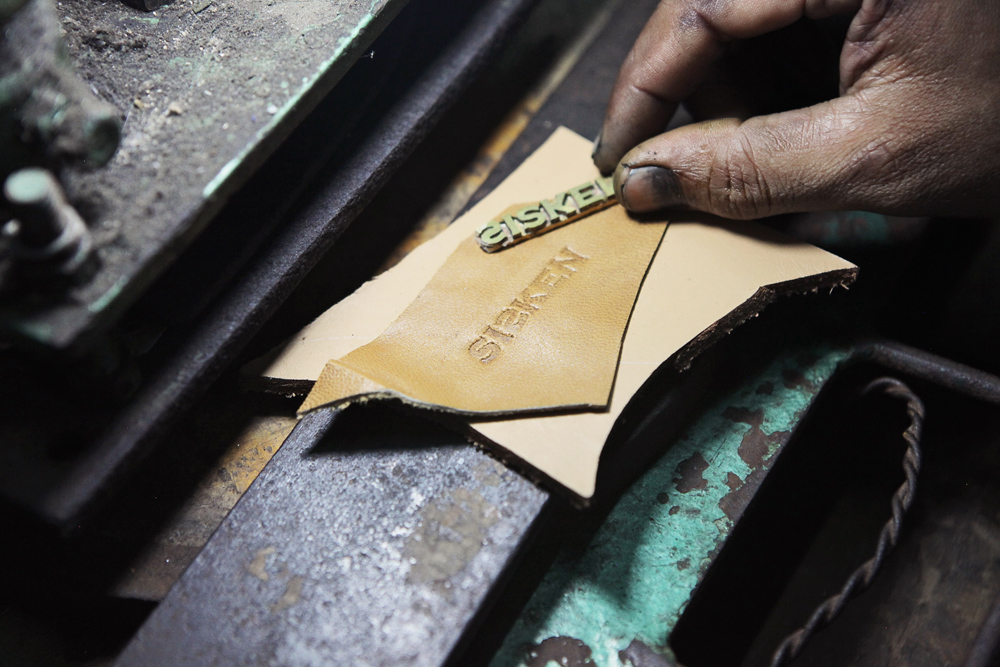 OUR MISSION
Since 2006, we have been conscious to operate SISKEN ethically and transparently. To us, minimising our environmental footprint and promoting quality purchases rather than fast fashion, were always at the forefront.  Today, in 2020, reinforcing positive social practices has become even more important to us.
We're starting our transparency process by introducing you to our manufacturing team. We have a long standing relationship with the one factory, located in Bali. Our supplier is a specialty leather specialist and works closely with us to produce a buttery finish which has become our signature. Led by the owner Iwan, this family owned business has become part of SISKEN's growing global team.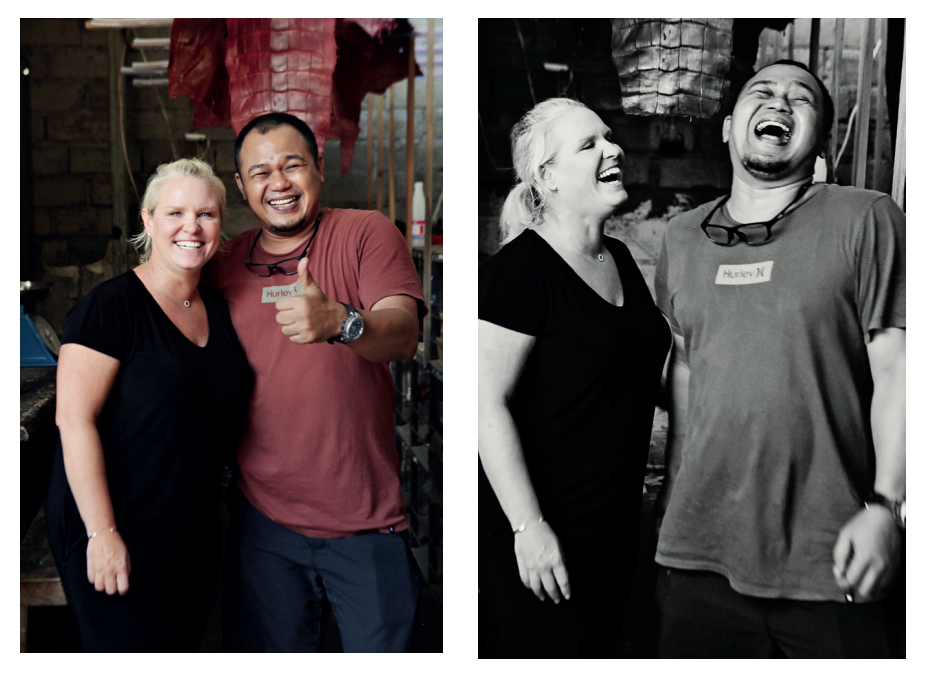 We work closely with Iwan and his team and visit the factory at least twice a year, liaising constantly with the team to ensure a high-quality product is achieved. Wayan, who is pictured below with Kristy is a key staff member who works with a 3rd party agency engaged by SISKEN. She is our ears and eyes on the ground, overseeing all quality control and making sure production timelines are adhered to.
Wayan understands our business and Iwan's business – it's imperative to have someone like Wayan on the ground.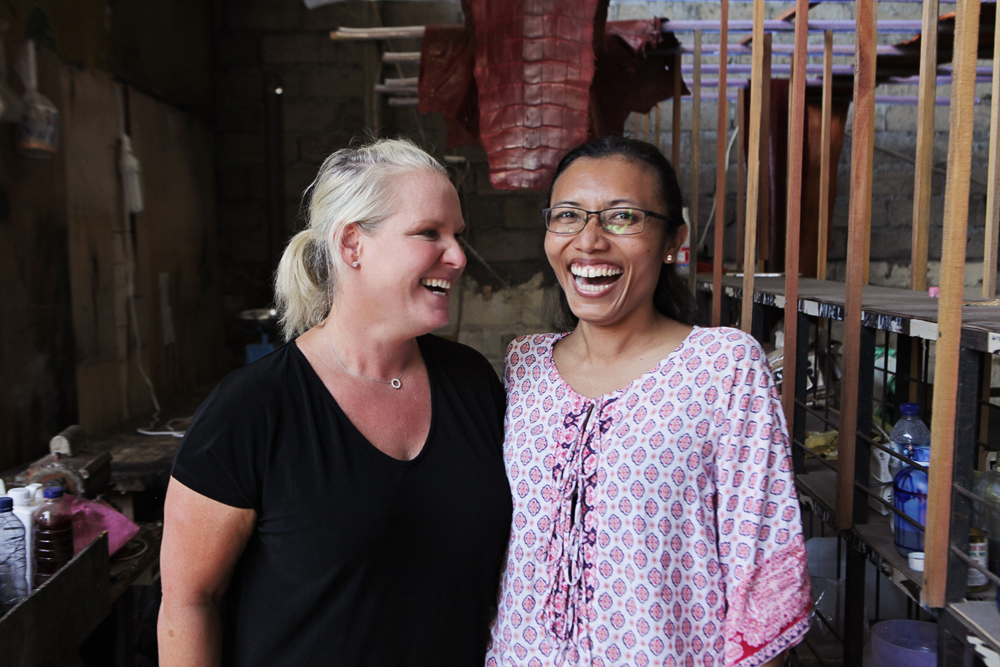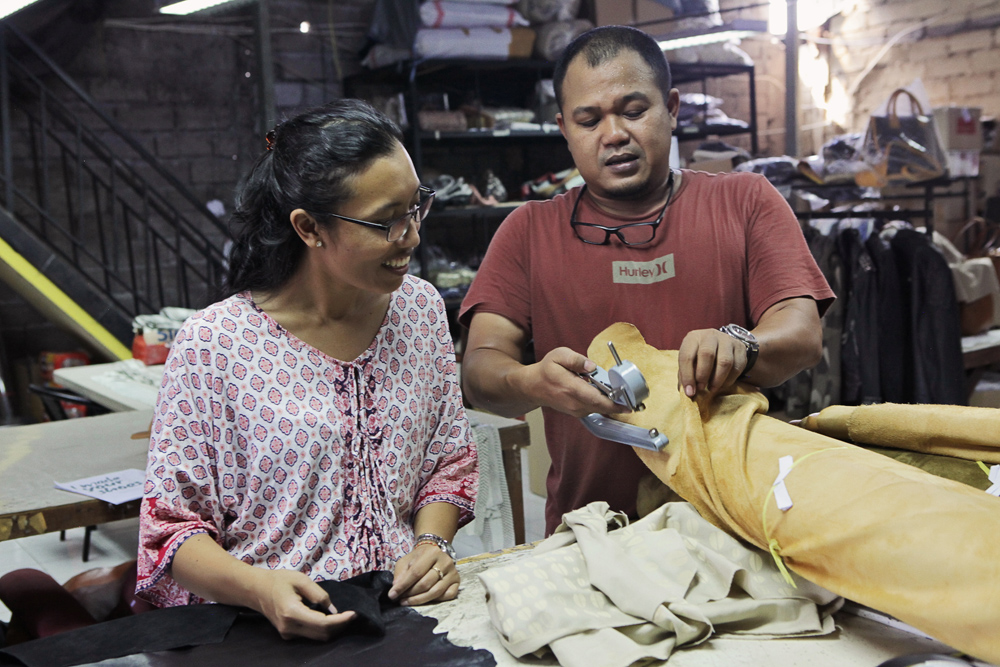 Sugeng, below, is one of the key people in the office of the factory who we have worked with since 2006. He generally replies to all our emails and coordinates invoicing, accounts, shipping and general administration. We have a wonderful relationship with Sugeng and the rest of the team who have become an (unofficial!) part of our family.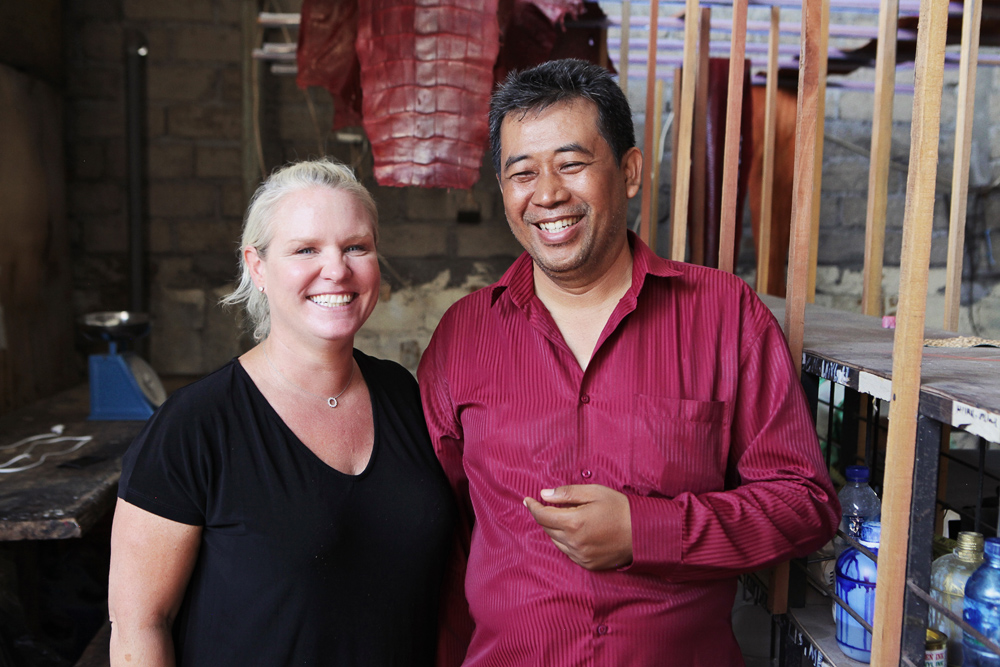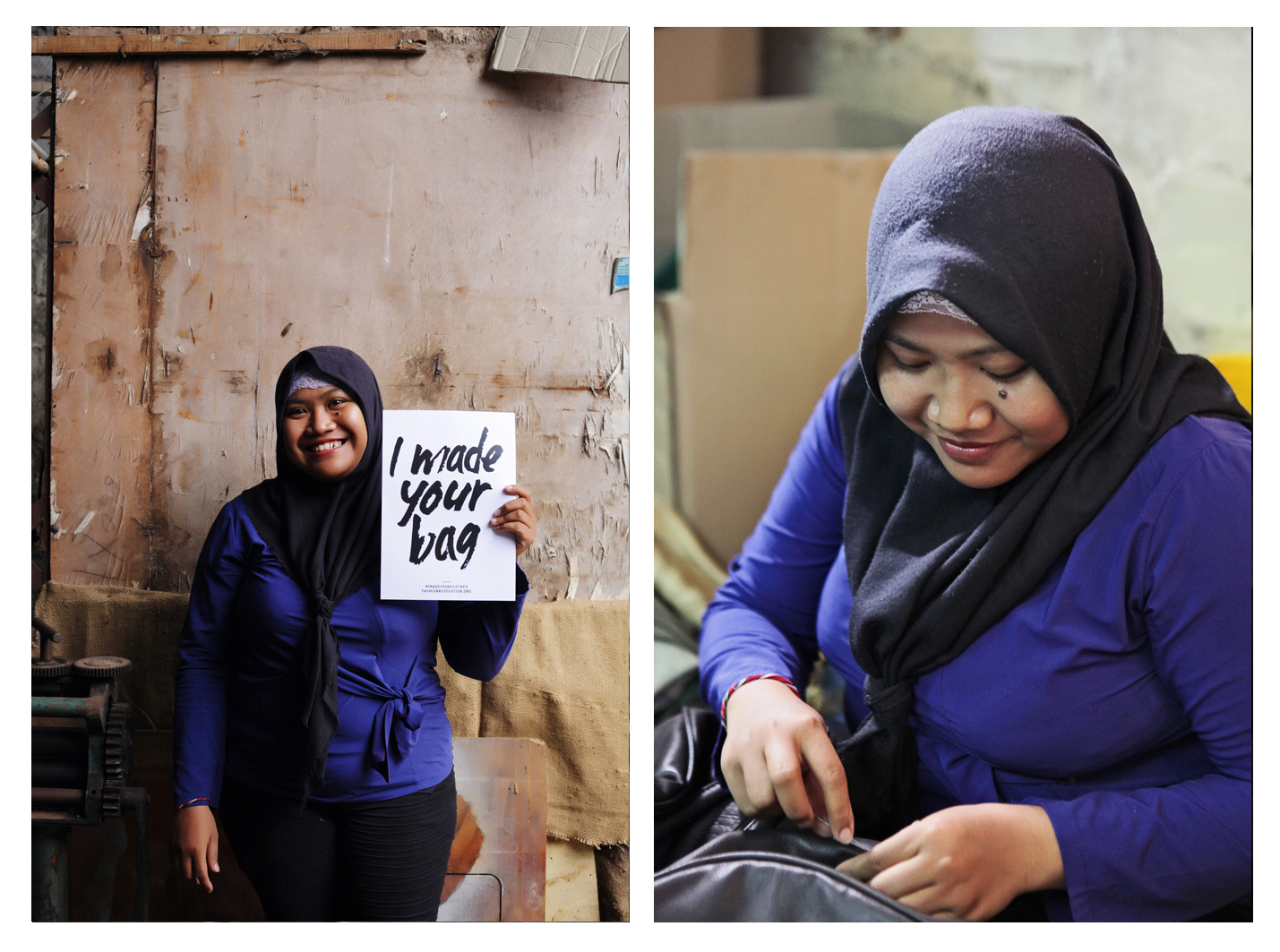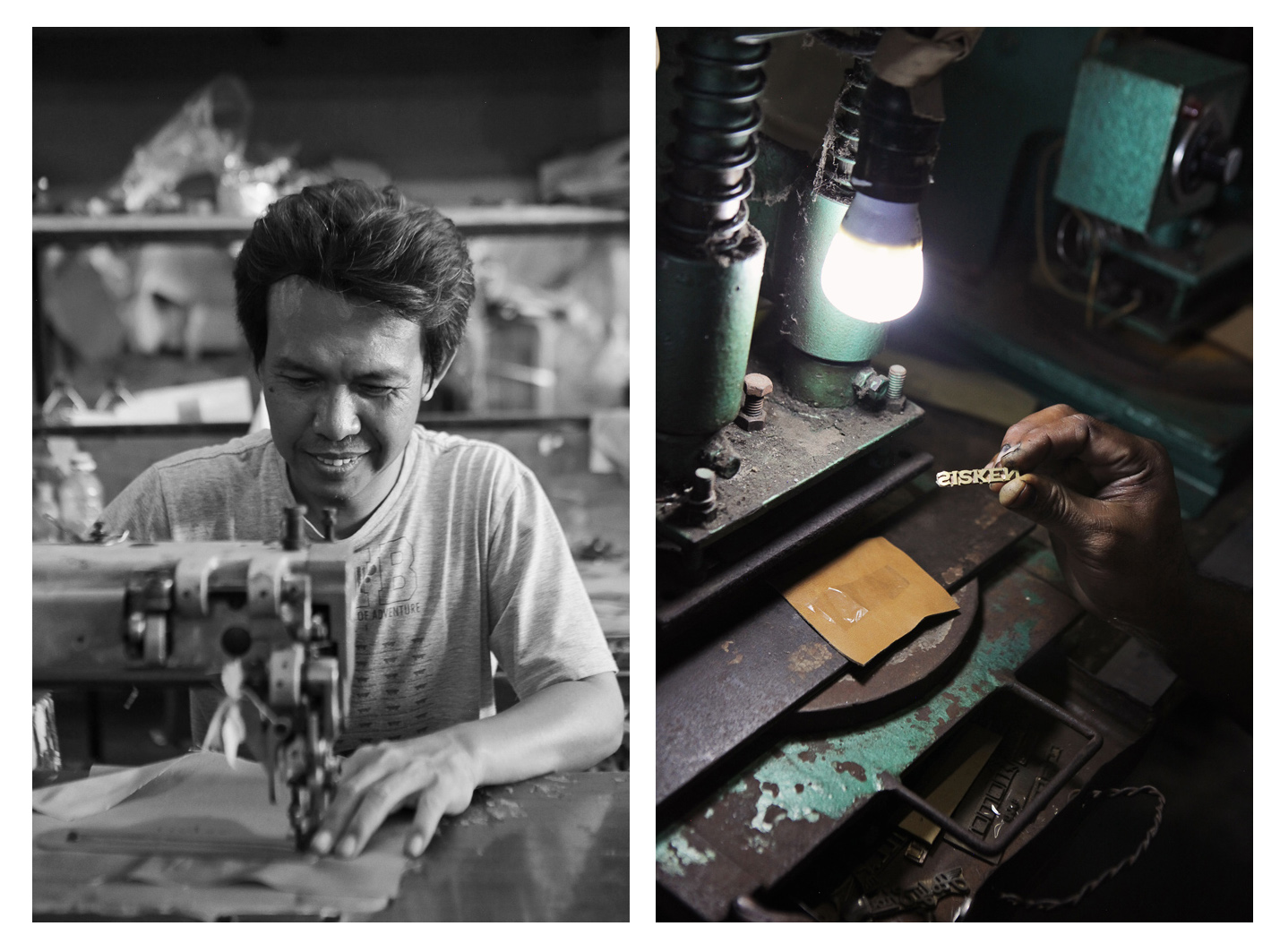 Our commitment to consciously designing all SISKEN pieces is strong and we are dedicated to provide work opportunities for our Balinese production family. Their skills, time and dedication is integral to what makes the SISKEN brand.
Here are some more of the faces who bring our designs to life.