Effortlessly cool & endlessly versatile.
Enhance your spring time style with these standout SISKEN classics.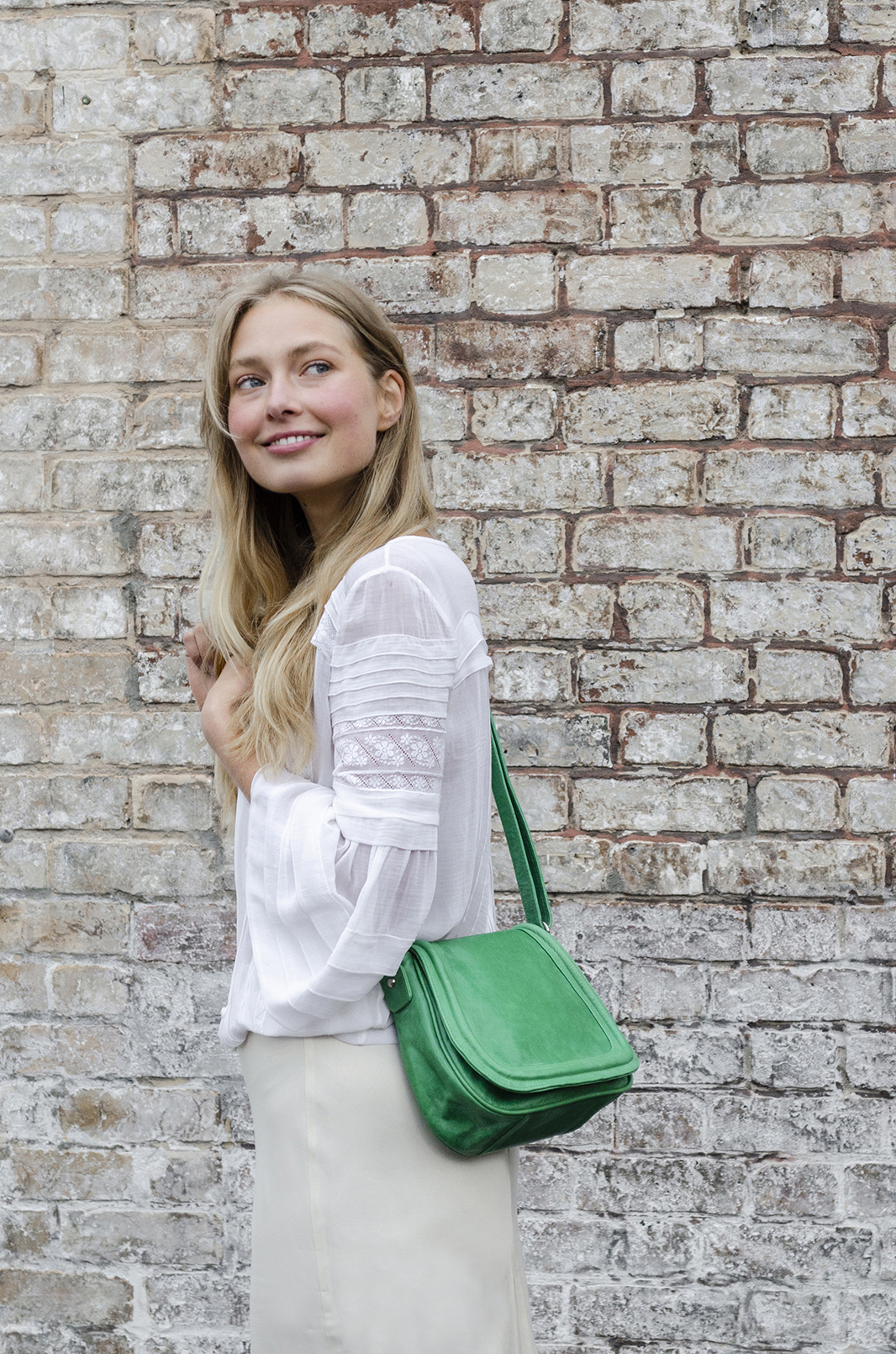 We're very proud to say that all of our leather goods are truly handcrafted.
Each bag is meticulously handmade by skilled artisans, using the highest quality buttery soft leather, signature screen printed fabrics and custom hardware pieces designed right here in-house.